Send an email to posventa@fggroup.es indicating the serial number of your machine, and we will contact you to send you the necessary information.
DO YOY WANT TO BE PART OF THE TEAM GAYSA?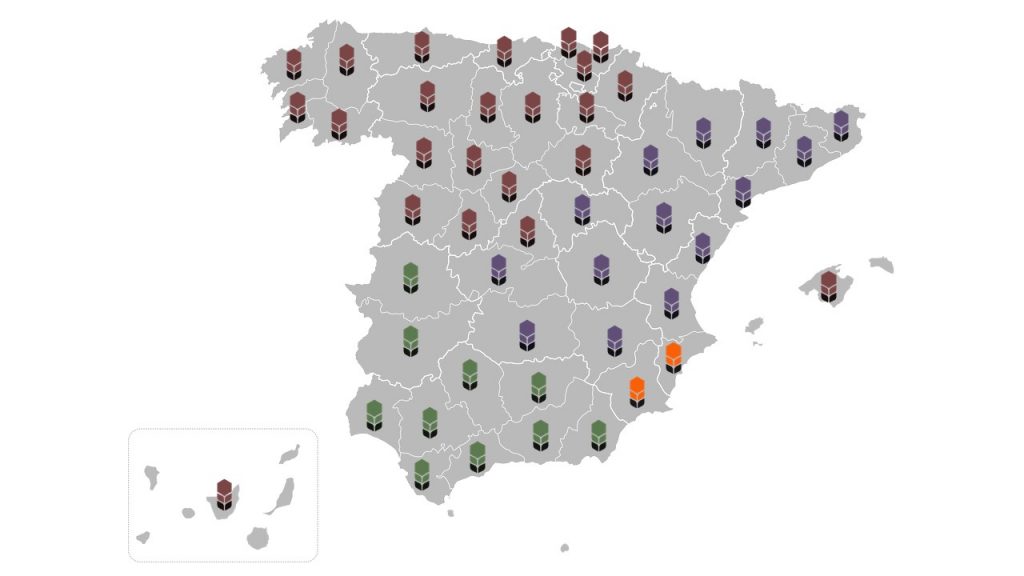 Aragón, Castilla la Mancha, Cataluña, Castilla León, Castellón, Valencia

Galicia, Asturias, Cantabria, P. Vasco, I. Baleares, Madrid, I. Canarias, Navarra, La Rioja.